Protecting your wealth and securing your legacy
TriDelta helps affluent Canadians confidently plan, manage and secure their financial futures with a distinctly personal touch.
OUR SERVICES
Integrated services tailored to your goals and needs.
You are the steward of your family's wealth and success. And you deserve financial security and safety that lasts beyond your lifetime.
Our integrated services and solutions look at the bigger picture of your wealth and affairs to identify gaps and opportunities while prioritizing your unique values, goals, and requirements.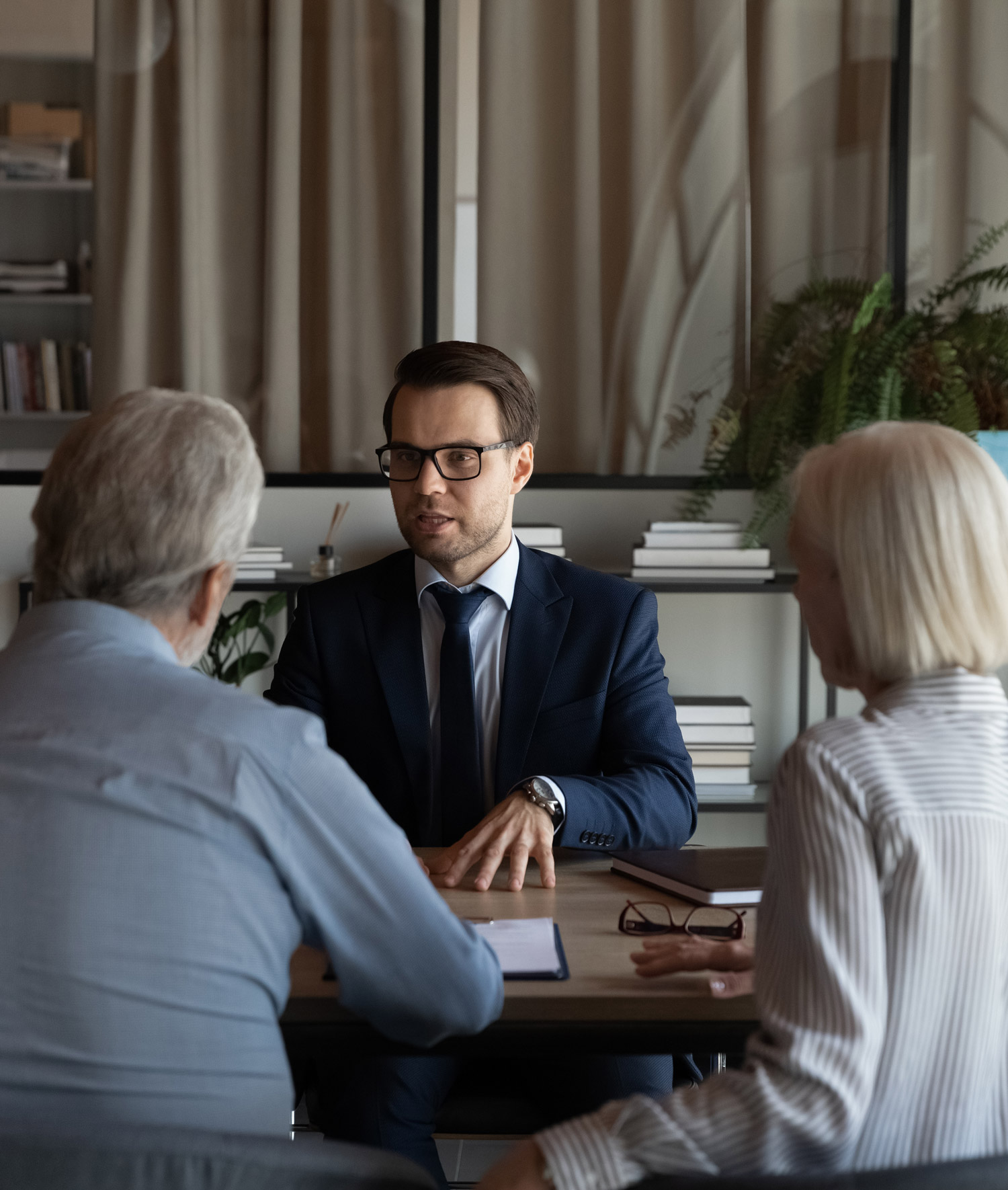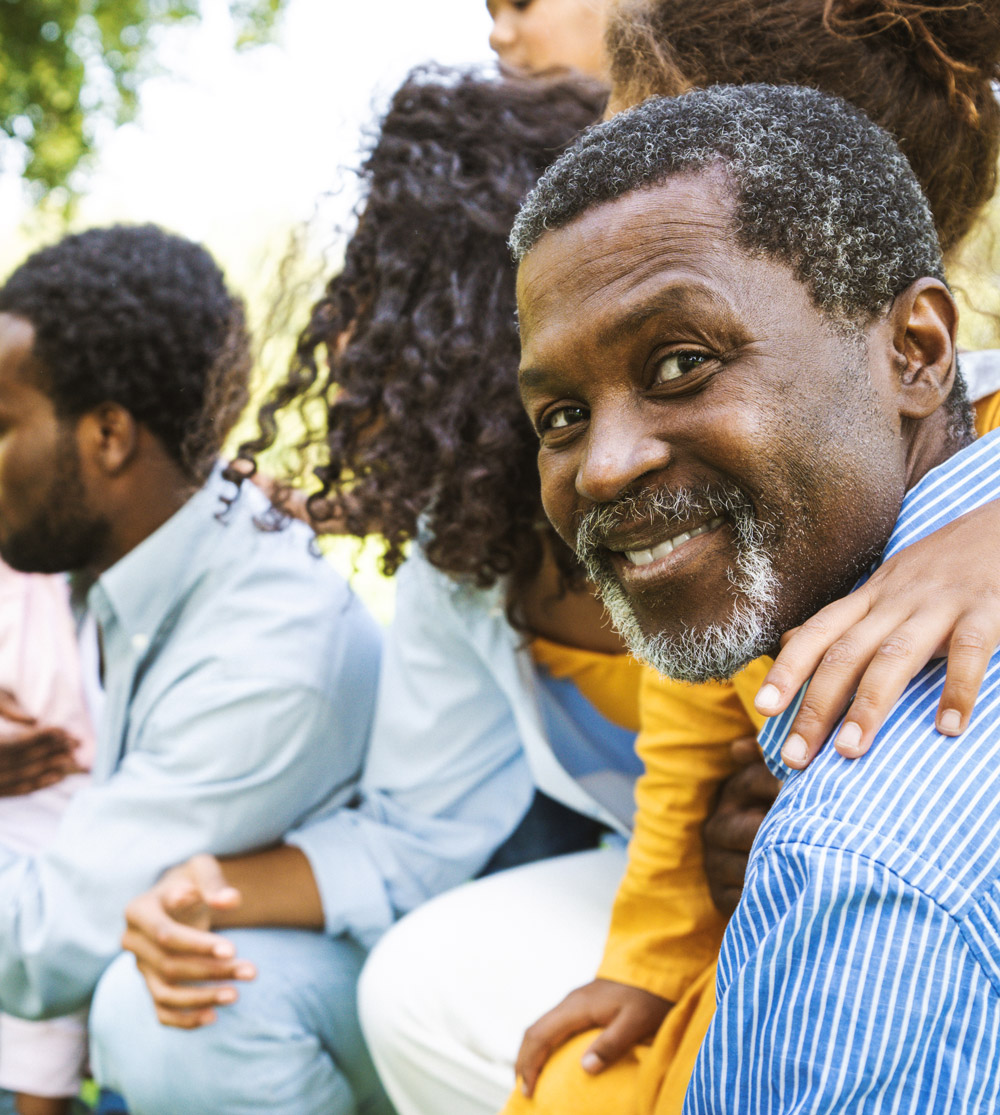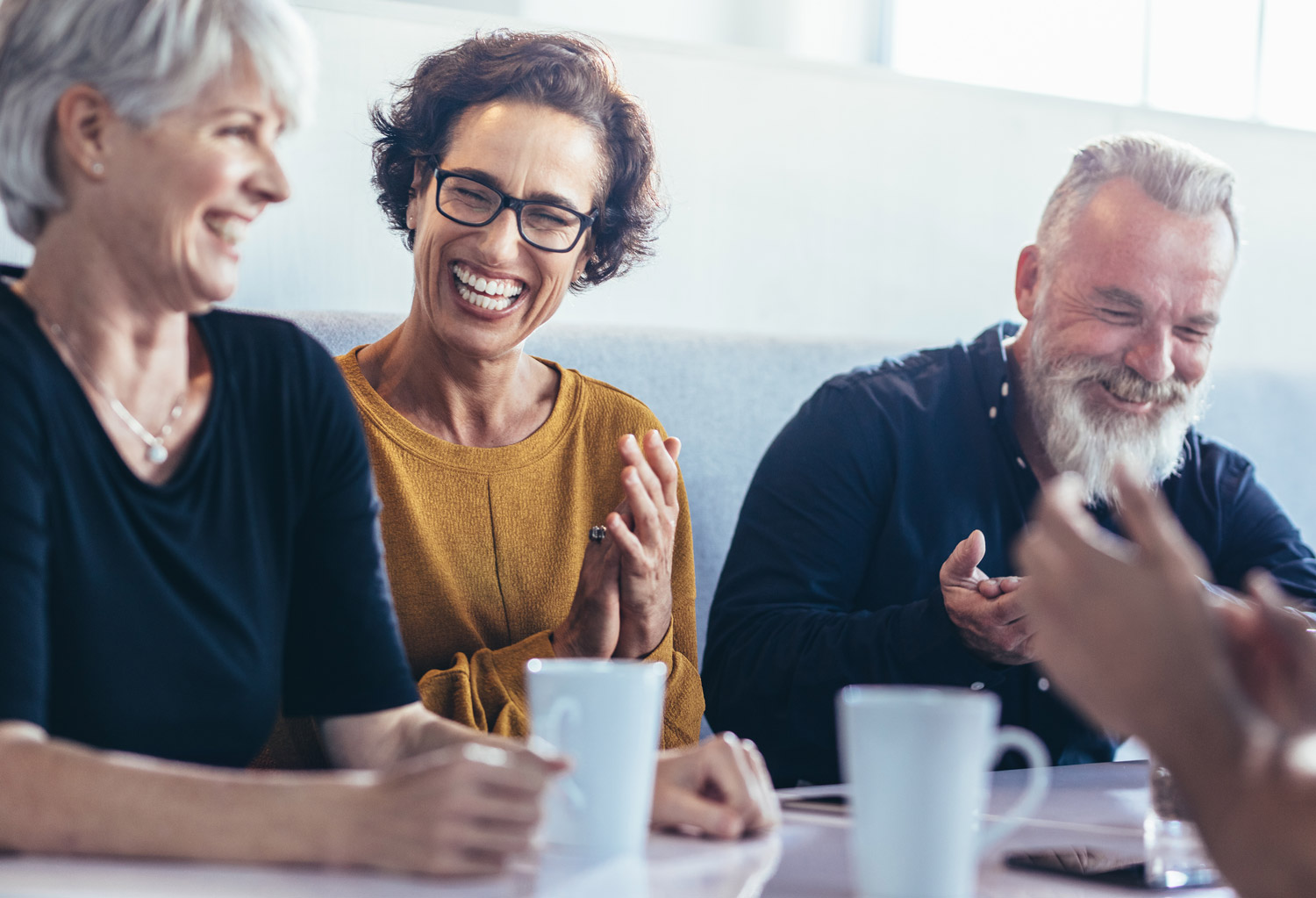 As your personal CFO, we review your entire financial picture to best understand your current and future needs.  We work as an integrated member of your advisory team, providing multiple financial services to your advantage.
We fully implement strategies that match your investment goals.  Once the plan is in action, we monitor, report, and adjust to maximize your performance.
Using tailored insurance solutions, we ensure you and your estate preserves more of your wealth. Minimize your taxes and diversify your financial options without compromising returns.
WHY TRIDELTA
Guiding you through the complicated and emotional aspects of wealth management
For a brighter financial future, your assets, liabilities, and investments should be considered with your goals, legacy and lifestyle in mind. We take a holistic, integrated approach to your portfolio to avoid missed opportunities.
Your Wealth Advisor & Beyond
A foundation of trust is integral to your financial peace of mind. We get to know you from the get-go to understand your current situation and long-term financial goals.  Successful wealth counselling requires understanding your unique family dynamics and lifestyle just as much as number-crunching and information-gathering.
Uniquely Talented & Connected
Our experienced wealth advisors are unique in that they are both certified financial planners and registered investment counsellors. Our team-based approach sets us apart, partnering with internal and external specialists as required so you get the best level of service and security.
INSIGHTS
News and insights on the world of finance and investments
We offer our insights and perspectives on wealth management and financial planning in a digestible format. From featured news articles to webinars with expert advice, we give you the executive summary of what's new and relevant.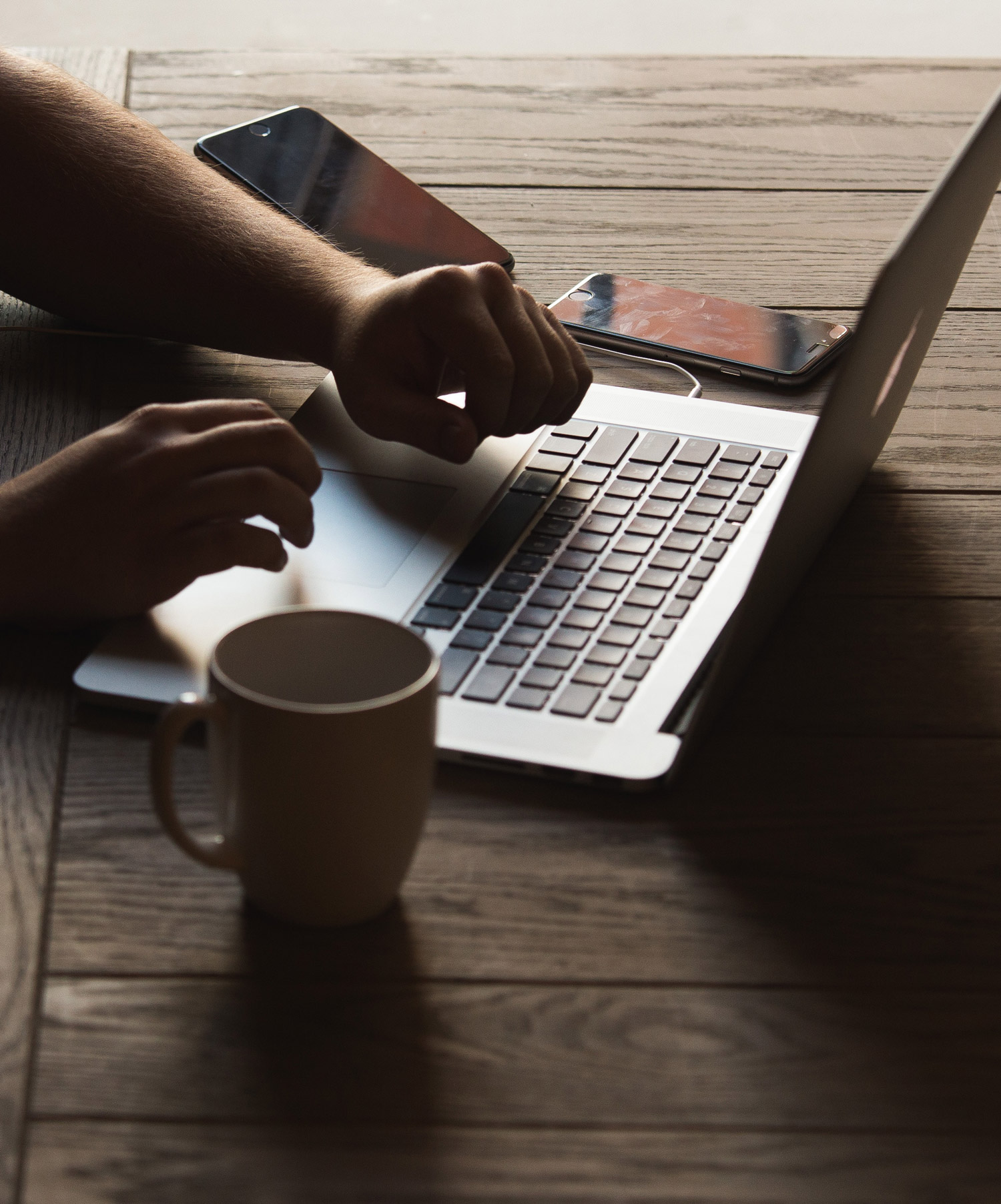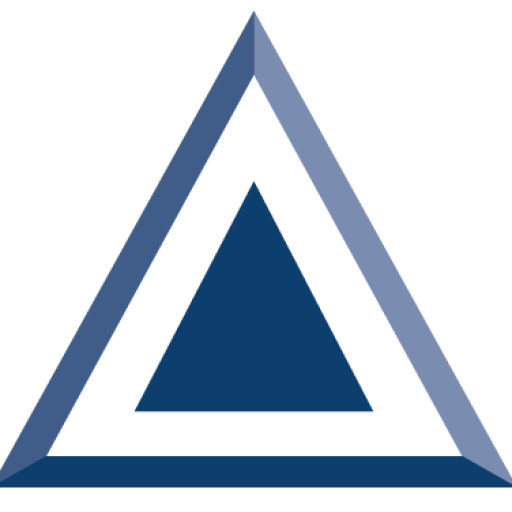 At TriDelta, your investments are protected by safeguards and controls. The investments made by our portfolio managers are held at our custodian, National Bank Independent Network (NBIN), for your protection. There are over 100 independent financial service firms with NBIN, entrusting them with over $100 billion in assets.
TriDelta does a very good job at providing guidance that balances the IQ of Financial Advice with the EQ (emotional intelligence) of Personal Advice in a way that some firms talk about but few deliver on.
DAN M. FROM ONTARIO
Thanks to your guidance we are having a retirement that is beyond our dreams, filled with joy, and financially worry-free.
GLENN W.
It all starts with a conversation
Start optimizing your financial future today.